Silkroad's bright spot
Thursday November 7th, 2019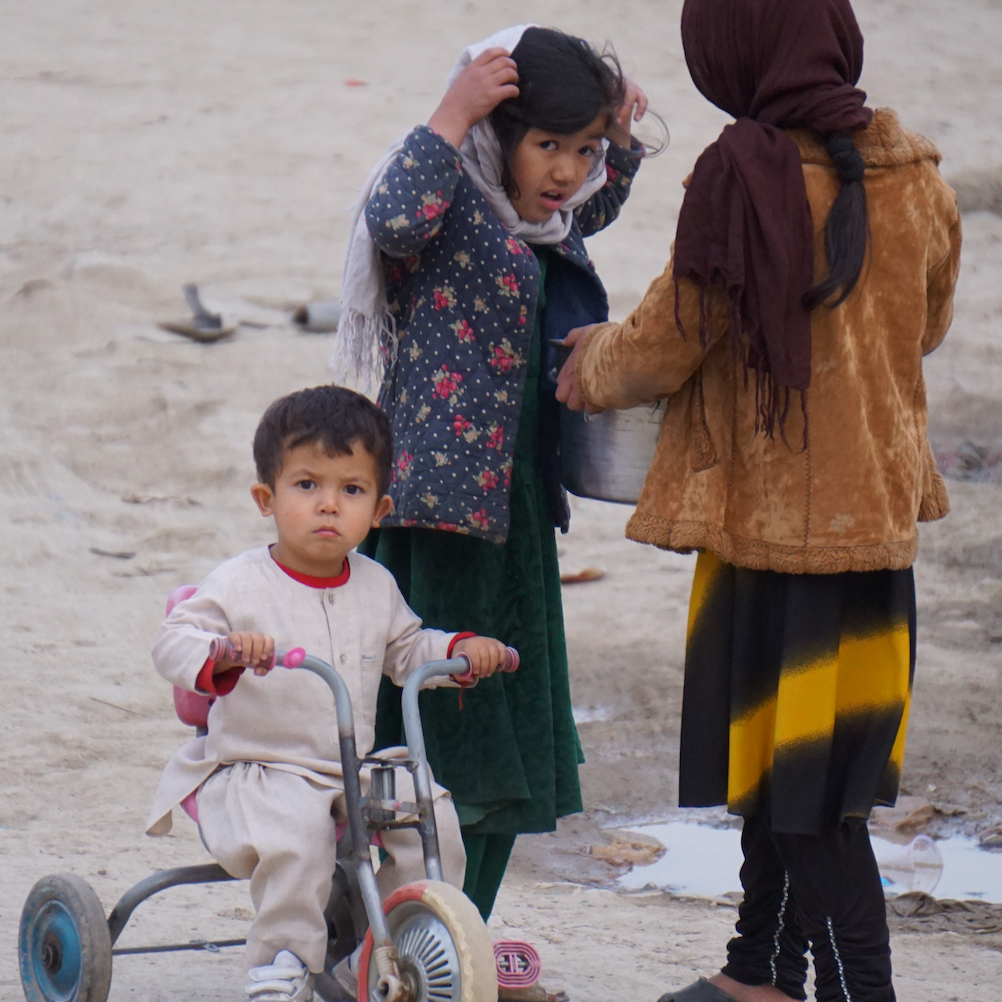 Afghanistan is full of marvelous goods: gold, gems, precious fabrics and finest saffron. The Silk Road is at the center of many historic and miraculous stories. Its network of trading routes reached from Beijing to Venice with today's Afghanistan among them. Caravansaries prospered and travelers sat next to bonfires listening to sagas and myths from 1001 nights.
For centuries, Afghanistan was a place desired by artists and poets. Until the 1970s, it attracted travelers, expats and hippies from all over the world.
However, back in the late 1970s a new period started. It was a period full of darkness and violence that lasts until today.A bloody coup d'état replaced the old government with communist rulers. The Soviet invasion left millions dead and the civil war that followed raised the death toll again. The Taliban movement encountered a scared Afghanistan longing for stability and peace and made it a battleground again suppressing the population in the process. In addition, post-9/11 US invasion again demanded a high number of victims.
War has been the normality in Afghanistan for four centuries. It is the poorest country in Asia and the one that exports the lowest number of goods worldwide – except for opium. Violence and insecurity are encountered wherever you go. The majority of Afghan youth has neither a job nor a perspective.
Nevertheless, the golden times seem to be not entirely forgotten but lived every day. The hospitality of Afghan people is incredible. They give so much to visitors even though they have not enough for themselves – and that does not stop them from smiling proudly. The fragrance of saffron can always be smelt near their boilers. It is the spice traded centuries ago on the historic Silk Road.In Herat, situated in the west of the country, an independent women's collective cultivates the precious spice. Just a few years ago, Opium poppy flourished here. It is now replaced by the red gold which is harvested traditionally and painstakingly by hand.
Exactly these people are the ones that give hope in the country near the Hindu Kush. Their commitment builds the foundation for a stable and peaceful future.
You can contribute to Afghanistan's bright and peaceful future! Support the women's collective in Herat and buy their premium saffron, available at Conflictfood online shop.
You can find our Conflictfood Saffron here